FreeMathTexts.org
For people who want to learn or teach mathematics on the basis of reason …
Dry-stone walls
Eventually, I will write brief comments, including credit to the helpers. Right now I am trying to learn the HTML with which to control the placement of the pictures.

---
2012: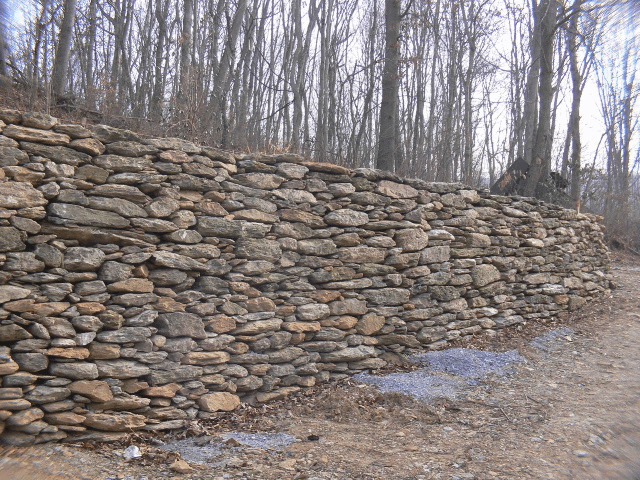 The part in the bottom left-hand corner is sitting on a big rock sticking out of the ground and building on top of the rock was difficult because the stones tended to slip off the big rock. I started the wall but, very quickly, the helpers, Eduardo and Mik, took over and I mostly became their gofer, wich meant bringing them the stones. Eduardo was mainly responsible for the middle part and he also finished the top of the wall. Mik was responsible for the far part and I did the return beyond that.
The picture below was taken a year later.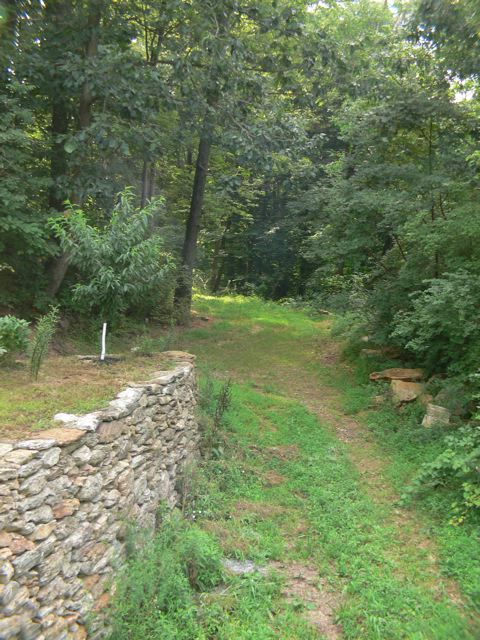 2014: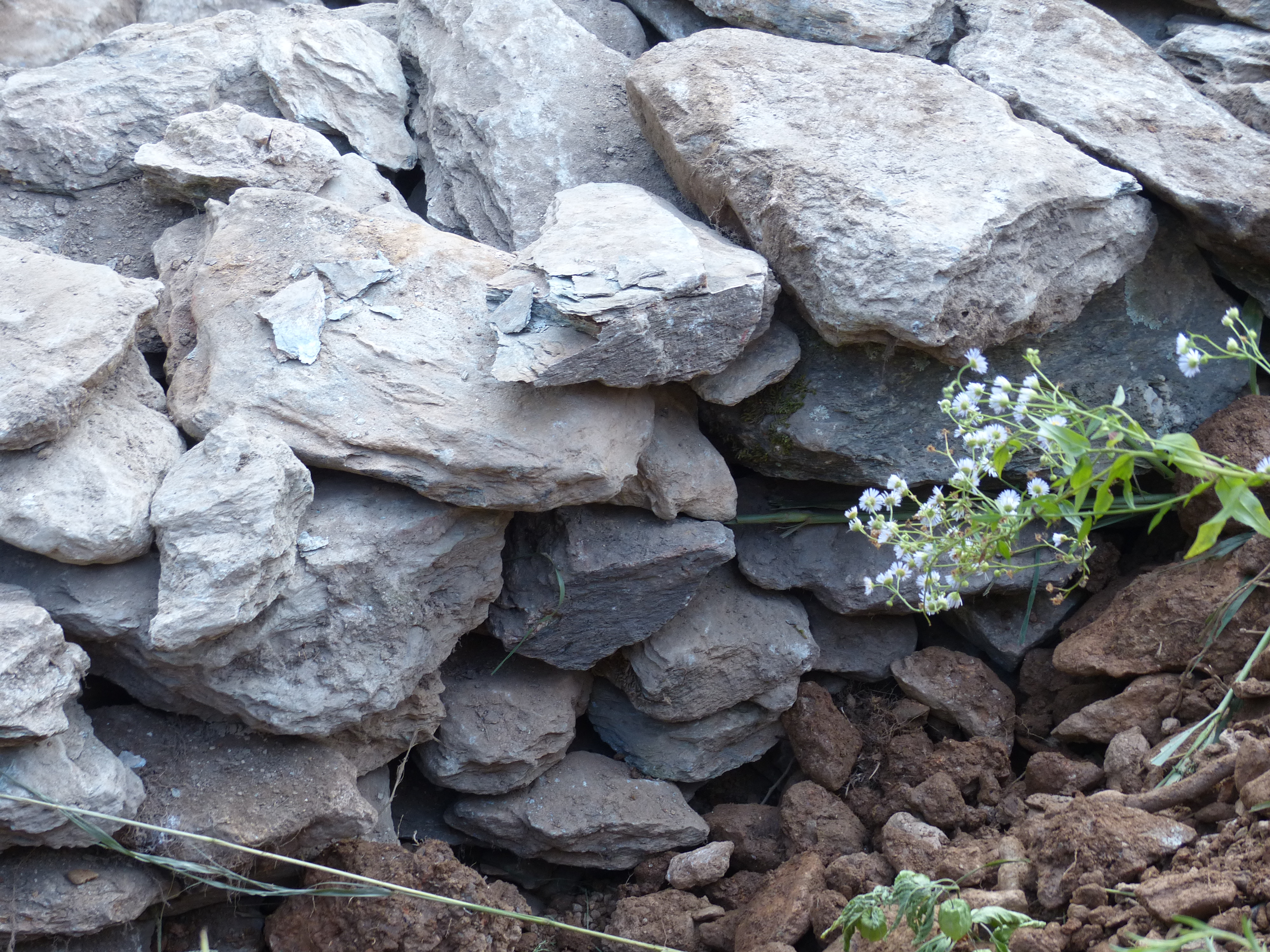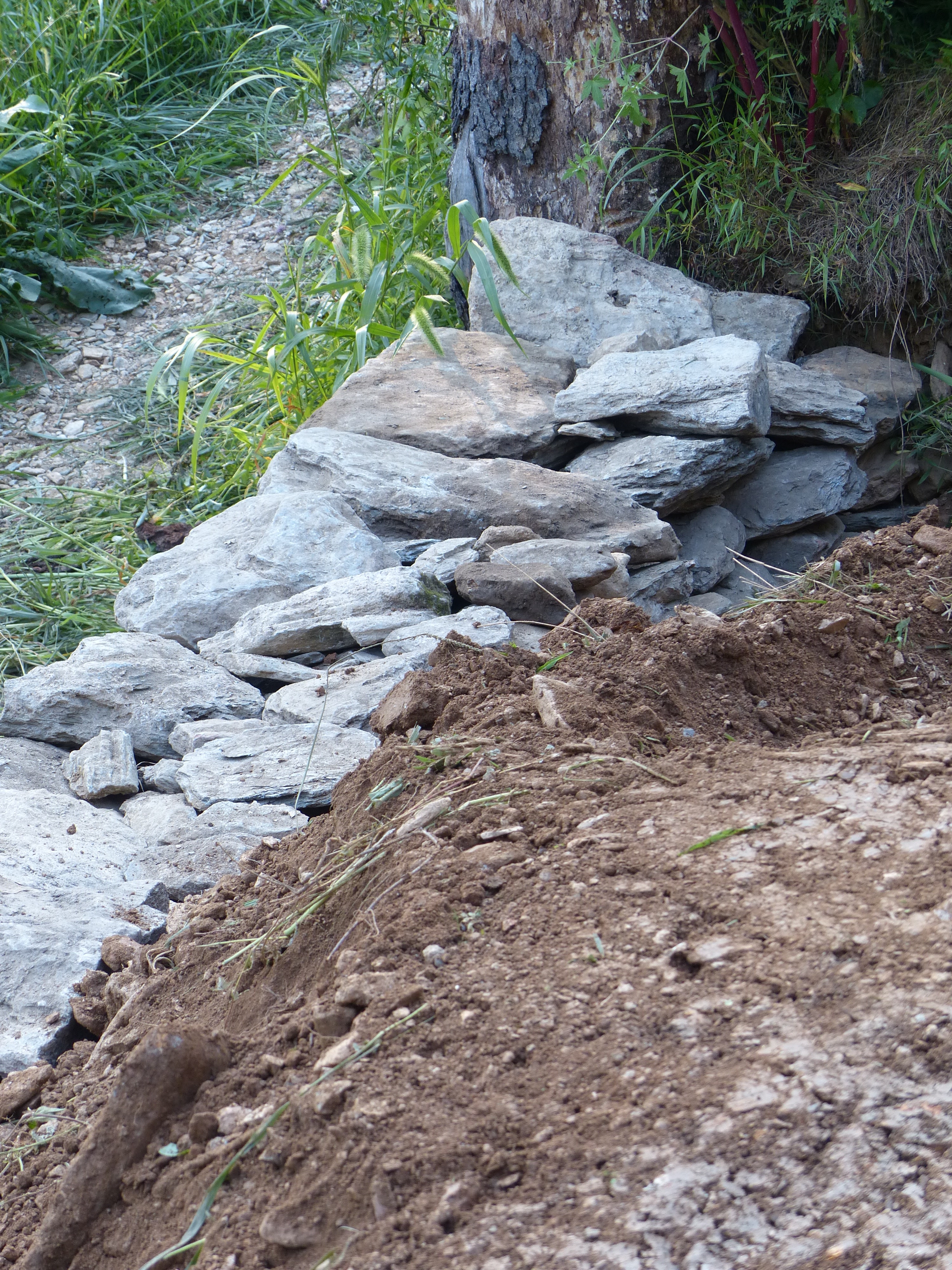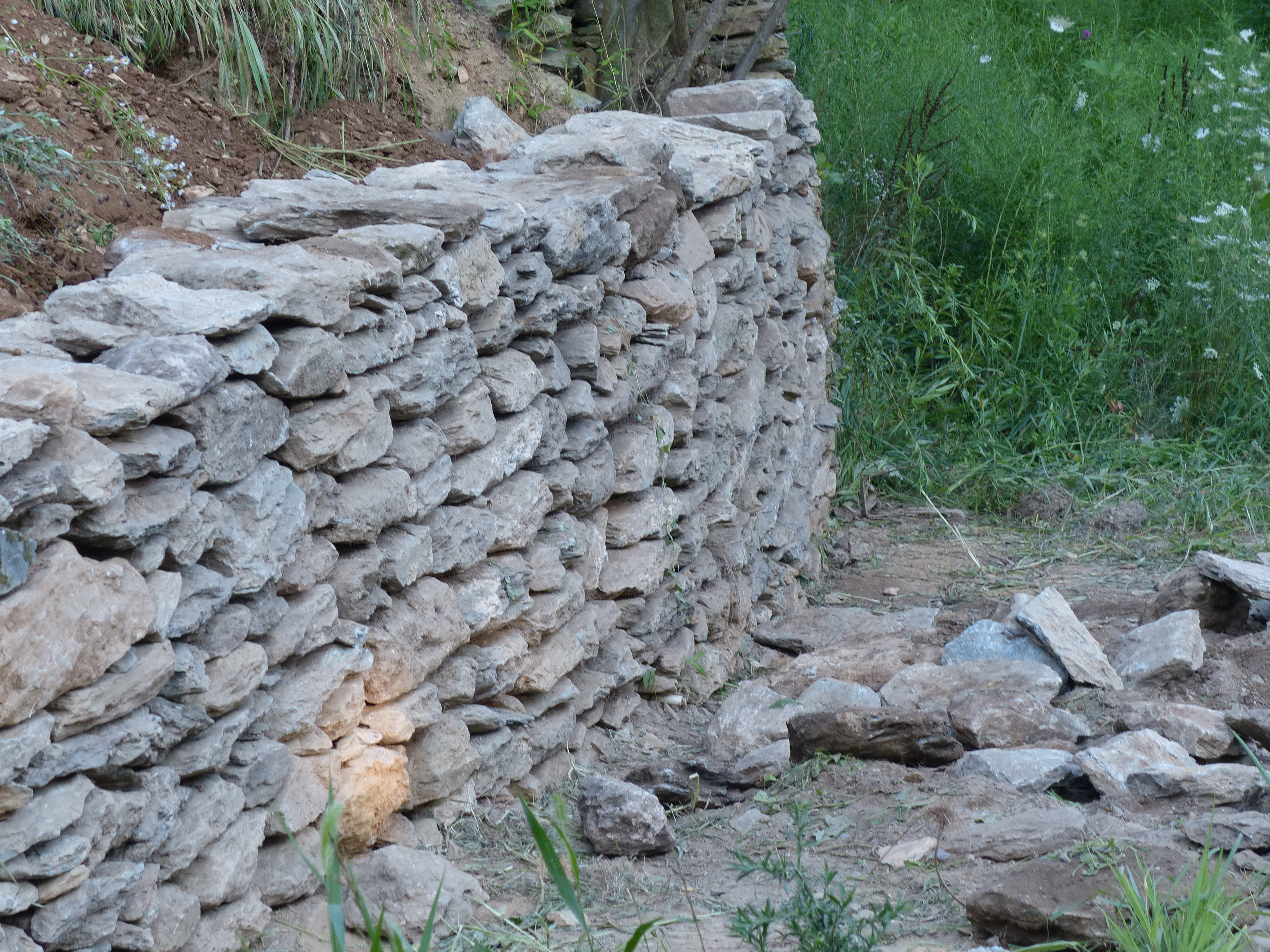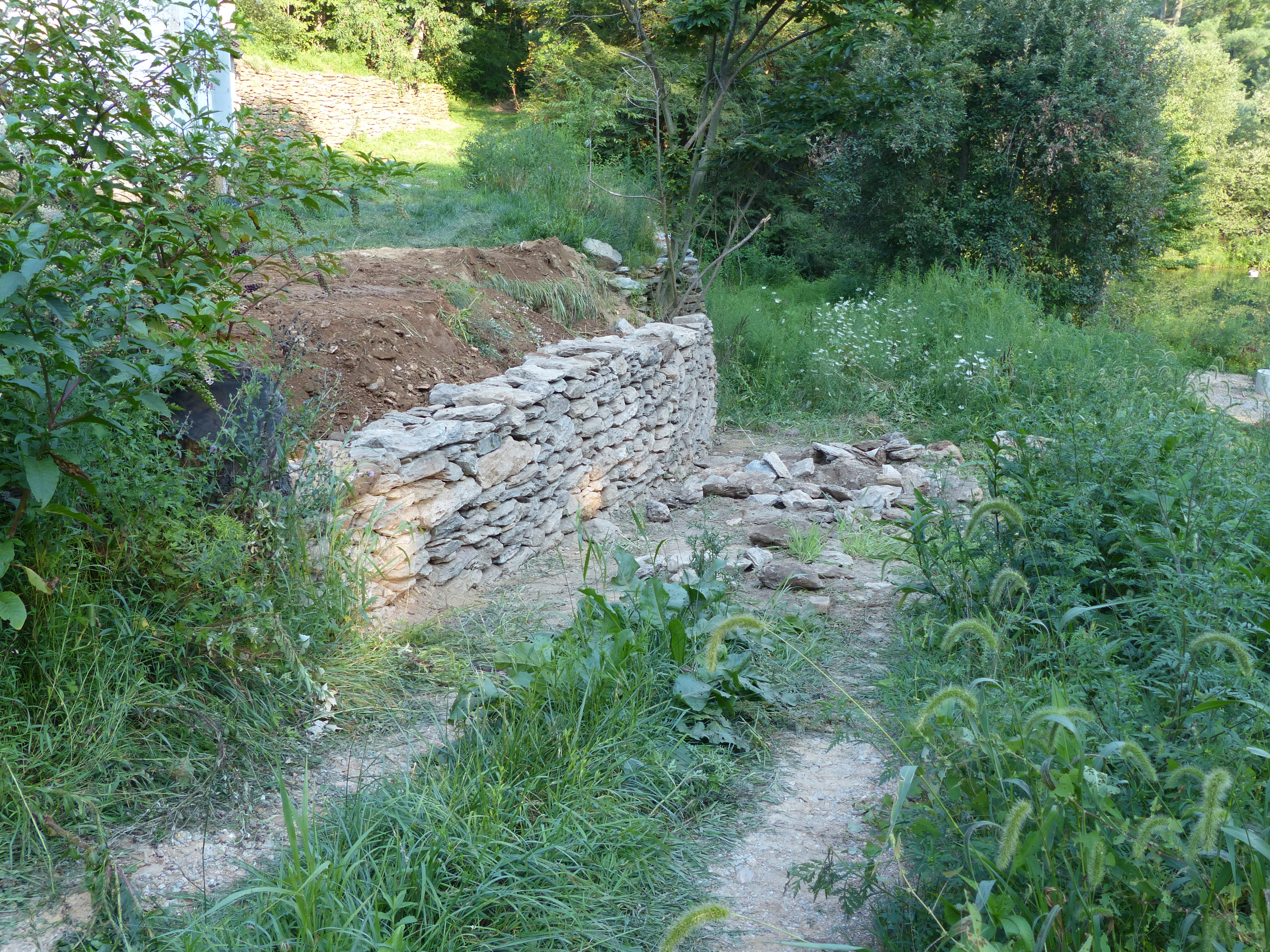 ============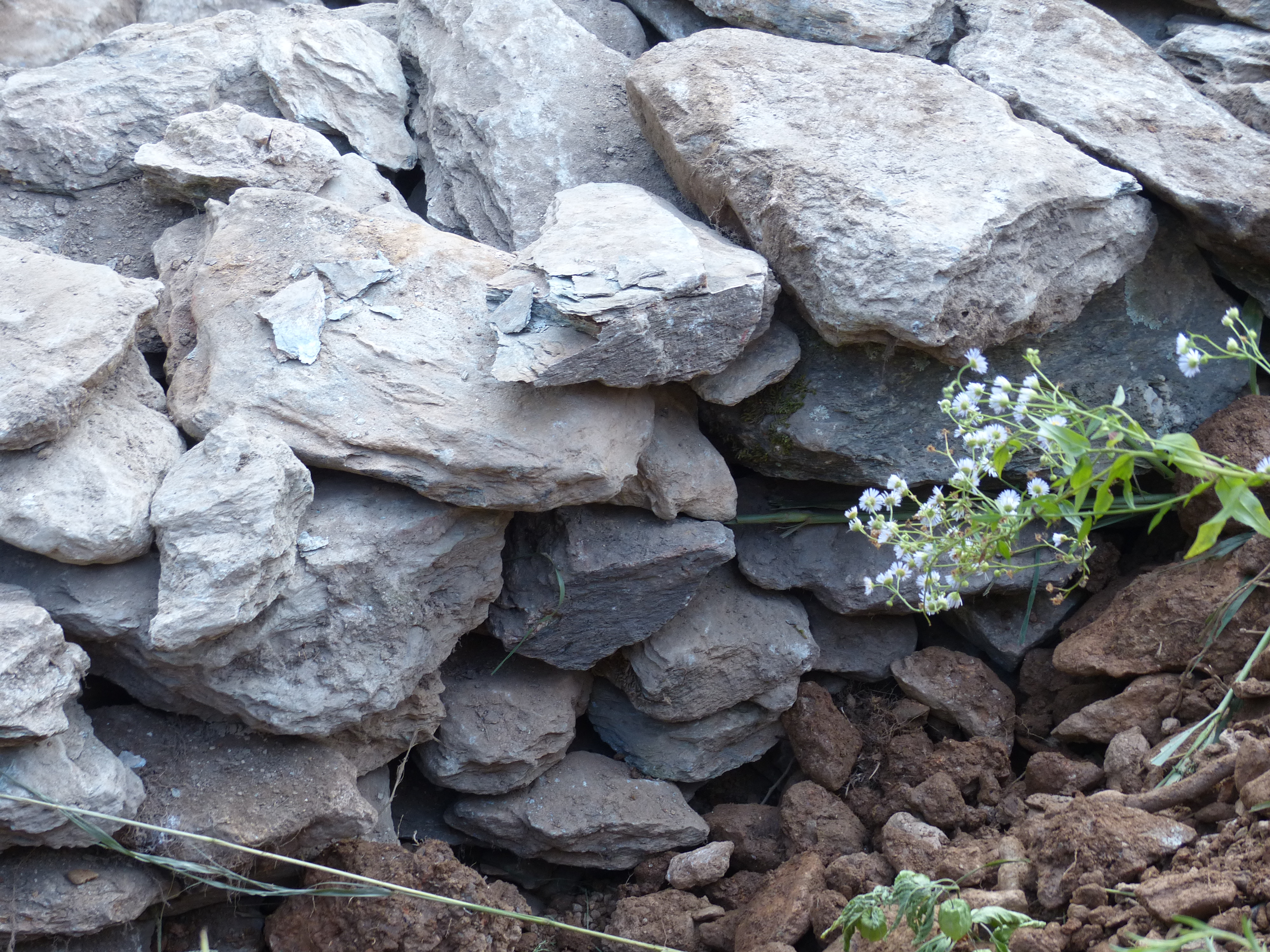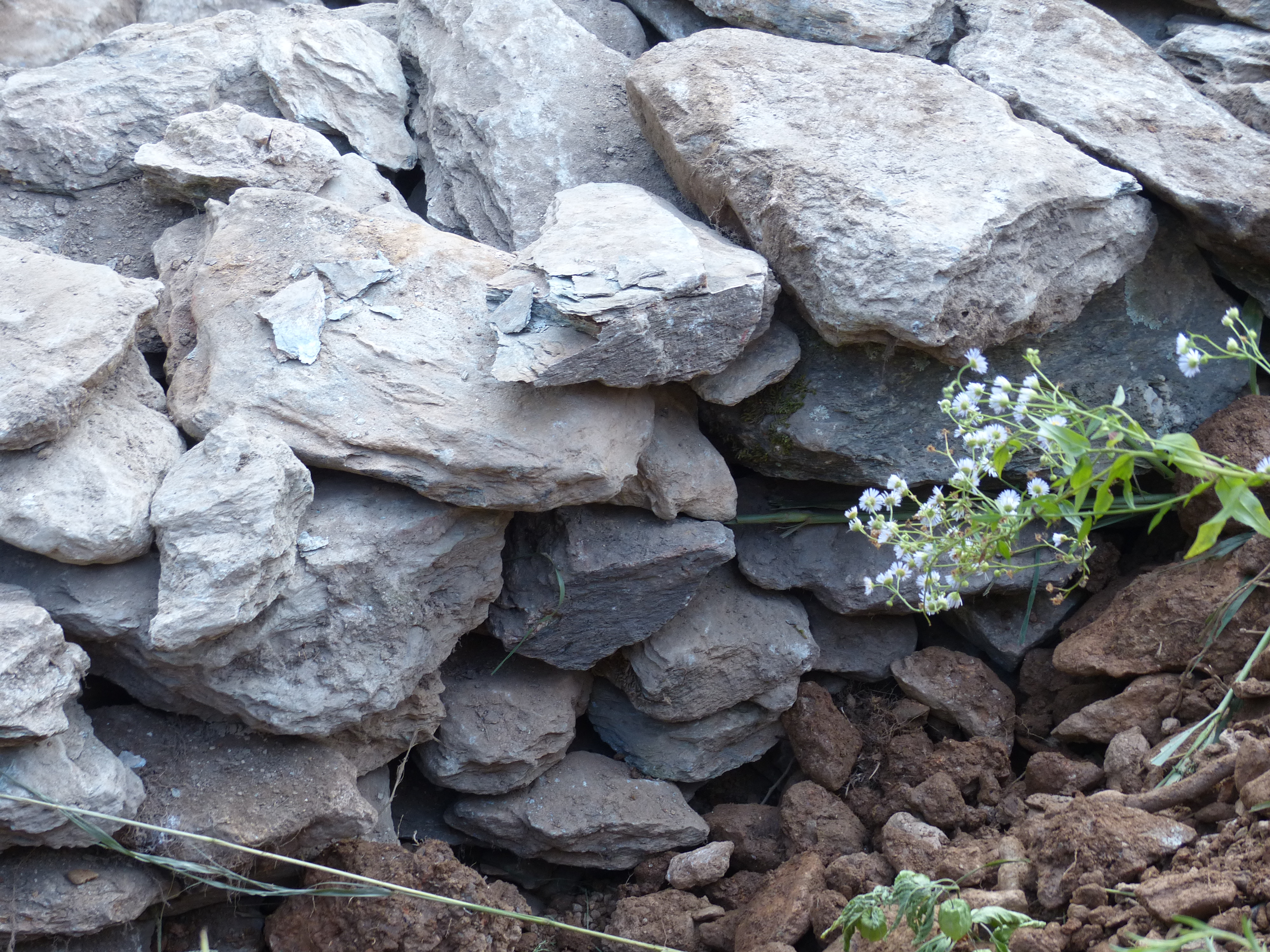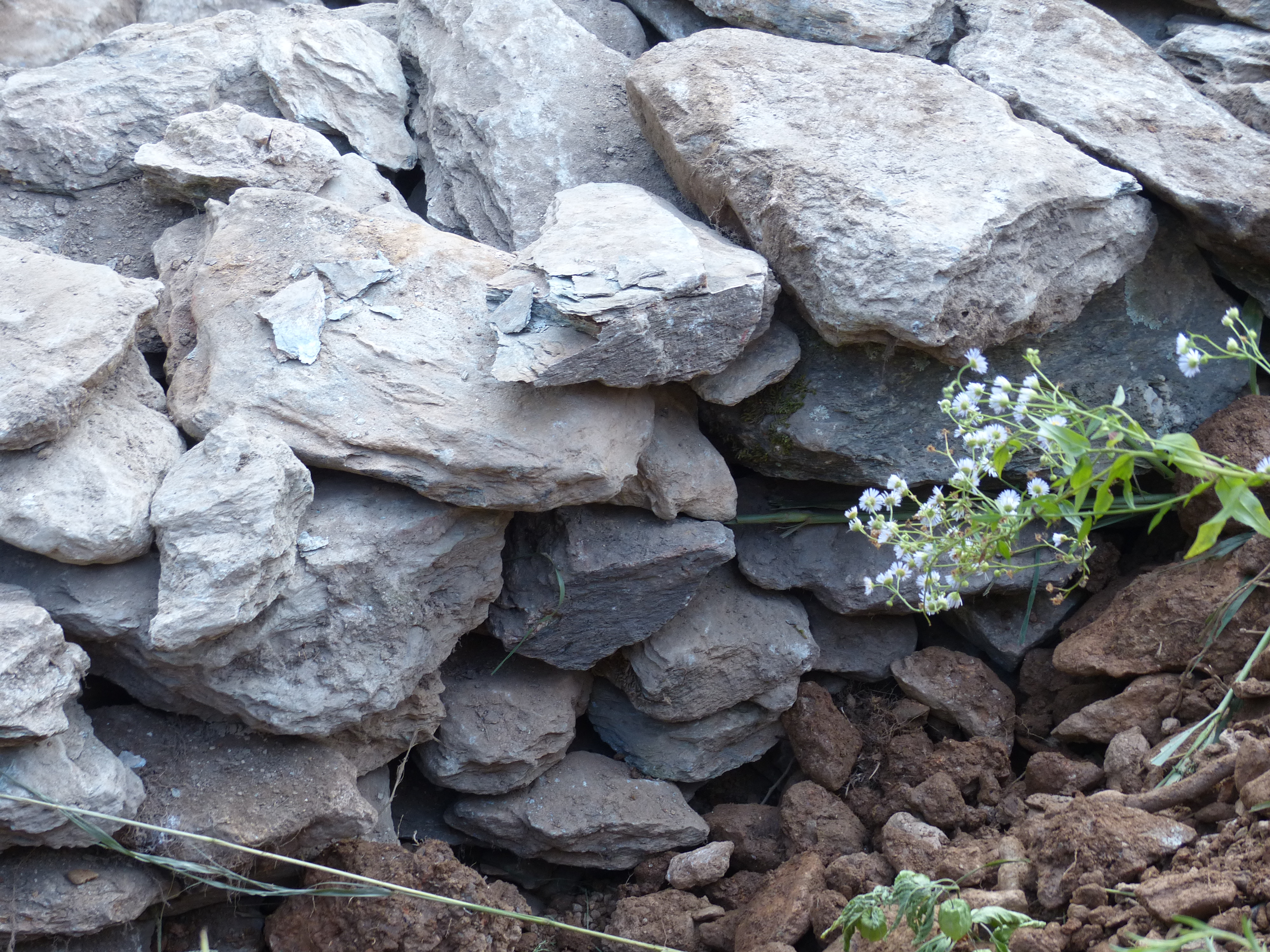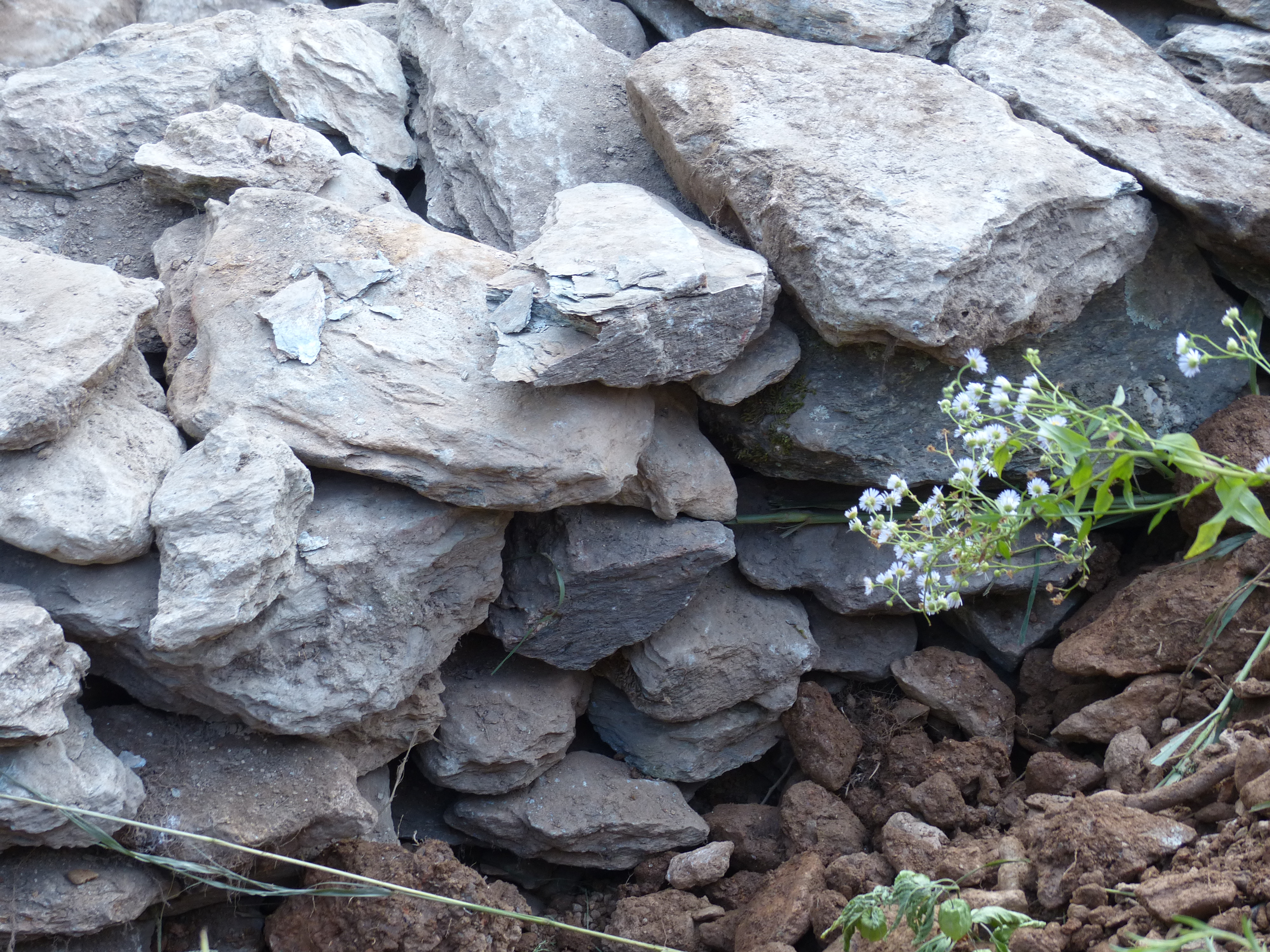 ============

WALLS built in 2012

WALLS built in 2013

WALLS built in 2014